4 Common Tinnitus Myths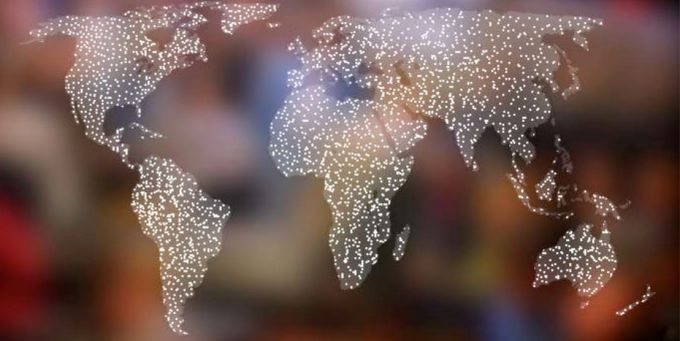 Tinnitus is extremely common and affects approximately 1 out of 5 people. It is described as hearing a sound – usually ringing, buzzing, whistling or hissing – when there is no sound present. It can affect people of all ages and can be caused for a variety of reasons, including exposure to loud noise, aging-related hearing loss or an underlying circulatory problem.
While tinnitus can be annoying, uncomfortable or even frustrating, there are still things you can do to improve it. The first thing you should do is see an audiologist or hearing care professional to have your ears checked. They are properly trained to recognize and diagnose hearing problems and can help you treat your tinnitus.
Here are 4 common tinnitus myths, and the real facts behind them. 
Tinnitus Gets Worse Over Time
This simply isn't true. While tinnitus symptoms can vary throughout the week, this is largely subjective and can be affected by things such as your mood or daily activities. In fact, tinnitus symptoms often get better over time. It's essential you get your ears examined since tinnitus can be caused by something as simple as earwax. 
Tinnitus Can Cause Hearing Loss
This is a common misconception, but the truth is tinnitus does not cause hearing loss. Tinnitus is actually a symptom of another condition, such as hearing loss due to aging or loud noise exposure.
Tinnitus can impact you in number of different ways, such as causing sleeping difficulties, making you feel stressed, anxious or depressed, or making it hard to focus on a specific task. However, there's still some debate as to whether one's emotional state is caused by tinnitus or whether the negative emotional states lead to tinnitus. 
Caffeine Makes Tinnitus Symptoms Worse
Patients who suffer from tinnitus are often told not to consume caffeine. Unfortunately, it's unlikely to help. A study by Deafness Research UK revealed that cutting caffeine doesn't improve tinnitus and that suddenly cutting caffeine can actually worsen symptoms.
It should be noted that many tinnitus sufferers have sleeping problems, so it's recommend that caffeine consumption should be avoided for at least 3 hours before bedtime. 
There's Nothing You Can Do About Tinnitus
Many patients have been told to just "live with it. While there may not be a cure for tinnitus, that doesn't mean you can't do anything to improve your symptoms. As mentioned earlier, you should have your tinnitus examined by a hearing expert. They can check the severity of your tinnitus and try to find the underlying cause, such as earwax buildup or a reaction to medication. 
There are also many treatment options, including:
Tinnitus maskers – these are similar to hearing aids, but help 'mask' the tinnitus by creating pleasant, gentle sounds. 

Noise machines – these are machines that create pleasant sounds, such as waterfalls, rain drops and waves to help patients fall asleep easier. 

Counseling – counseling can help patients to better cope with their tinnitus and manage their stress, such as by meditation. 
If you would like to learn more about tinnitus please contact Sophisticated Hearing today at (201) 445-2455. Our team has many years of experience of treating tinnitus and would be more than happy to help you.