Are you Ready for the BOOM?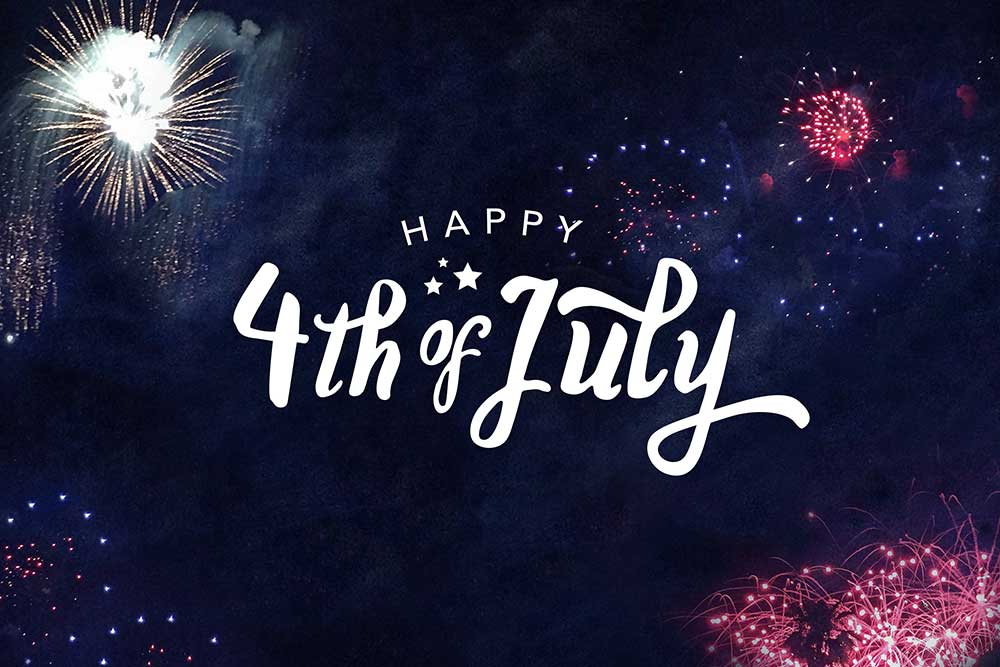 Summer is here!!! That means the 4th of July is right around the corner. Of course we associate fourth of July celebrations with fireworks and BBQs but we also need to make sure we protect our hearing during these fun activities.
The loudness of fireworks can range from 150 – 170 decibels (dB).  To put this in perspective the loudness of an airplane engine ranges from 120 – 140 dB.  Would you listen to an airplane engine in your backyard without ear protection? The good news is there are many ways you can protect your hearing.
Foam earplugs: These can be found at your local pharmacy, home improvement store or online. A pair of single use foam earplugs is typically less than $2 a pair. If you buy them in bulk they can be as low as 50 cents a pair.
Earmuffs: These are made with sound attenuating material and soft ear cushions to be worn over the ears. It is essentially a large headset that go over the ears to protect your hearing.  Earmuffs are available in adult or pediatric versions and can be used for loud sound environments like concerts, power-tools and of course fireworks.
Custom earplugs: If you have difficulty inserting standard earphones into your ears then you may want to consider custom earplugs. An audiologist can take impressions of your ears and order custom made earplugs specifically for you.
Although fireworks are fun to watch it is important to enjoy them safely while protecting your hearing.  Make sure to have your ear protection on hand as we get closer to celebrating July 4th.
Happy Independence Day from Sophisticated Hearing