Hearing Health 101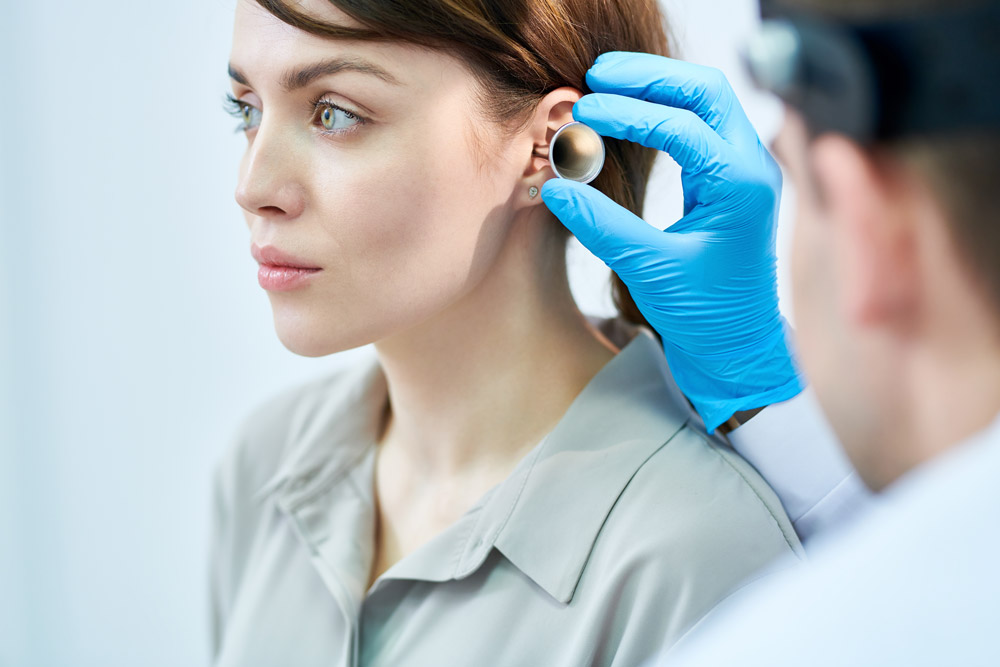 When was the last time you had your hearing checked? Hearing is one of our most important senses but often goes under appreciated. When we have difficulty hearing we often attribute it to interfering noises in the environment or someone else not speaking clearly. We do not immediately question if our ability to hear has changed.
Hearing loss is an invisible condition that usually occurs gradually over time, therefore it is important to have a baseline hearing test for your records. If there is some degree of hearing loss it is important to understand the types of sounds, including speech, that are difficult for you to hear. Baseline hearing tests are helpful to monitor any change in your hearing. It is also possible your hearing can change after a certain health event such as a stroke or heart attack but without a baseline hearing test we cannot determine what has contributed to a change in hearing.
Many things can cause hearing loss. Of course, genetics and family history can impact our hearing but so can smoking, cardiovascular disease and diabetes. When there is an issue with blood circulation the cochlea, (Our organ of hearing), may not receive enough oxygen and nutrients which can affect our hearing. Hearing loss is also twice as common in people with diabetes, possibly because high blood glucose levels can damage blood vessels in the cochlea.
There are several things you can do to protect your hearing. First and foremost, protect your hearing from loud sounds. If you are working with power tools or mowing the lawn it is important to wear ear protection. The music in some spin and gym classes have been known to reach 110 decibels. Noise induced hearing loss is the only hearing loss that is 100% preventable. Regular exercise is also great for your ears. When you exercise your body is strengthening itself against inflammation and improving circulation throughout your body and your ears. A healthy diet including fruits, vegetables, fish and lean meats can also help to reduce your risk of hearing loss.
If you have not had your hearing tested or have any concerns about your hearing, please contact Sophisticated Hearing in Ho-Ho-Kus. Our audiologist, Dr. Ann Marie Olson will perform a complete audiological evaluation and answer any of your hearing related questions.