Hearing Health and Heart Health – Is There A Connection?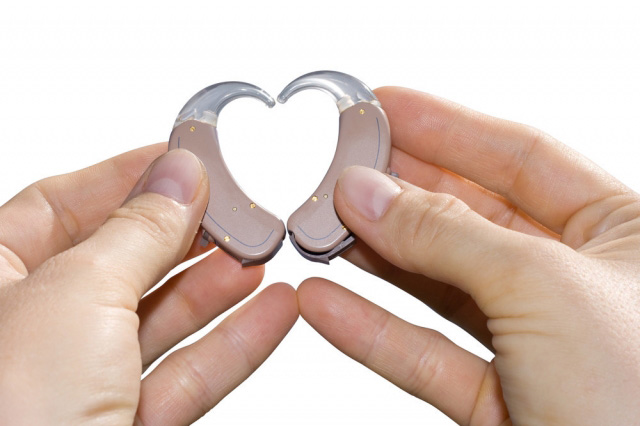 Heart disease is one of the leading causes of death for adults in the United States. In fact, 1 in 4 deaths are due to heart disease. However, there might also be a link between your heart and ears. Research from the Ear Nose and Throat Institute reveals that cardiovascular disease may lead to hearing loss. It's well known that having a healthy cardiovascular system – a healthy heart, veins, and arteries – are paramount to your overall health. Thus, a healthy heart will have a positive effect on your hearing as well.  
The cochlea is highly sensitive to blood flow. It is the spiral-shaped portion of your inner ear and is responsible for hearing. Thus, poor blood flow due to vascular disease or damage to the inner ear's blood vessels can lead to hearing loss. The inner ear's heightened sensitivity means that irregularities in the cardiovascular system are more apparent in the inner ear than other body parts, which are less sensitive. 
Coronary heart disease, hypertension, high cholesterol, diabetes and stroke have also been linked to hearing impairment. Indeed, research by the Epidemiology of Hearing Loss in Beaver Dam, Wisconsin shows that people who had cardiovascular disease are 54% more at risk of having cochlear problems. 
So what does this all mean? Because hearing loss is connected to your heart's health, getting your ears checked regularly is essential to your well being. If hearing loss is detected, it could mean there's a possible risk of heart disease. If you've ever had heart disease or your family has a history of heart disease, hearing exams are especially important. Having regular hearing exams should become a part of your medical check-up. A certified hearing professional can check your hearing and offer you hearing solutions should they be necessary. 
Sophisticated Hearing offers extensive hearing exams that detect for signs of hearing loss. If you're interested, please contact our office today.