Summer Ear Care Reminders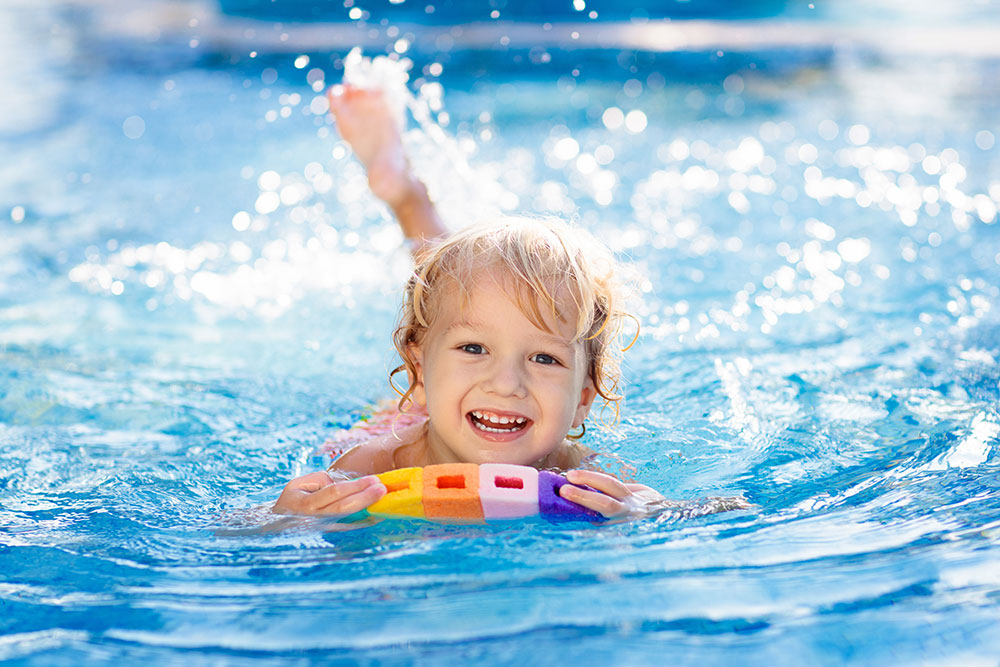 Ready, set, swim! It is finally summer, and we can enjoy the hot sun and refreshing dips in the pool or ocean. As great as summertime is, there are a few things we can do to protect our ears!
Sunblock: We all know how important sunblock is. However, do not forget your ears! Make sure to apply sunblock to your entire face including your ears and behind your ears. Even if you wear a beach hat do not forget to apply sun protection around your ears.
Prevent water from getting into your ears: If you are prone to ear infections or swim daily, consider ways of preventing water from getting into your ears. This can include wearing a swim cap around your head or a swim band around your ears. Custom made swim plugs are also an option.
Dry your ears: After a dip in the pool, lake or ocean do not forget to dry your ears. It can be as simple as drying your ears with a towel or tipping your head to allow excess water to leak out of the ear.
DO NOT put objects inside your ear including Qtips. Putting any object inside your ear canal can push wax or other debris further toward the eardrum and more difficult to remove.
Summer is a time to enjoy swimming. Make sure to protect your ears while enjoying a refreshing swim.